FIRA BARCELONA SPORTS AND RECREATIONAL BOATING EXHIBITION IN SOUTHERN EUROPE
The great social event of the community of the sea is back, with more enthusiasm and energy than ever to offer new experiences to the entire community of the sea. Welcome aboard!
INVITATION TO FIRA BARCELONA 2021
The Boat Show will celebrate its next edition the 12 – 17 October 2021.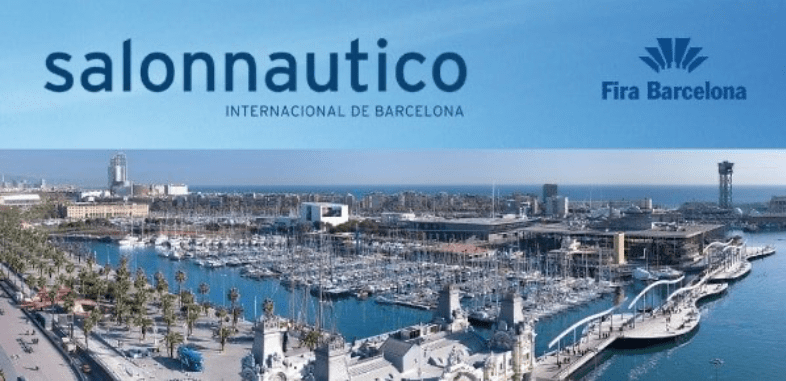 ---

KAT MARINA DISPLAYED BOATS THIS YEAR
VELERO 42, 46, SIXTY 5
MOTOR 55
---
MOTOR Cap Camarat 7.5, 6.5, 7.5, 9.0, 10.5, 12.5
Merry Fisher 795 Sport, Merry Fisher 895, Merry Fisher 1095 FLY, LEADER 33, NC 37
VELA Sun Odyssey 380, Sun Odyssey 410, Jeanneau Yachts 60
---
WHY TO VISIT THE BOAT SHOW?
DISCOVER
80,000 visitors and 800 brands are estimated. Grand Pavois has 3 KM of piers. 600 BOATS and 300 on display. 12 thematic areas (cabotage, fishing, board sports, traditional boats, tourism, sustainable navigation, etc.
DECIDE
All the news in boats, equipment and accessories in the same space to see, test, compare and make the best purchase decision.
ENJOY
Live our experiences and initiation activities to water sports as a couple, family or with friends.
LEARN
Everything you need to know about trends and the blue economy through our conference program.
INNOVATE
Meet the new start-ups that present the latest industrial advances in the IV ed. NauticTech
---
---
SU CONCESIONARIO KAT MARINA LE ACOMPAÑA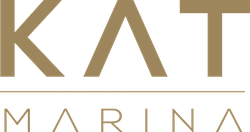 To book a visit to the Fira Barcelona, "SPORTS AND RECREATIONAL BOATING EXHIBITION IN SOUTHERN EUROPE ", do not hesitate to contact the KAT Marina team
---