Equip and customize your catamaran
With Lagoon Premium Program allows you customise your catamaran over 50 feet. You will be accompanied throughout the process of defining their boat (with more than 700 customization options available). The accessible platform in your Club Lagoon space allows you to follow the construction of your catamaran until it is delivered. You can request to modify the specifications of your boat and to customize it. Lagoon is developing this option in the Club Lagoon, open to all Lagoon owners.
We'd like to invite you to Club Lagoon to discover the Premium Program .
All Lagoon catamaran owners are invited to join Club Lagoon. The club is a place for discussions and services between Lagoon and its owners. Owners benefit from a private area on the Lagoon website where they can find all the information about their catamaran, advantages available from our partner brands and marina networks, discounts in the online Lagoon Boutique, and many other surprises.
The Premium Program
We know that every step of the catamaran building process is a step closer to a new life on board. That's why we've developed a tailor-made program with our teams and partners specifically for our owners. Lagoon offers an ultra-personalized experience, creating a unique and privileged journey:
Follow the construction of your catamaran with pictures and technical information directly available on your Club Lagoon website area.
The Lagoon Premium Program also gives you the option to equip your catamaran for the most optimal delivery possible. In this way, your boat will be ready to sail with everything you need already on board: bedding, dishes, safety equipment, yacht toys, decorations, provisions, etc.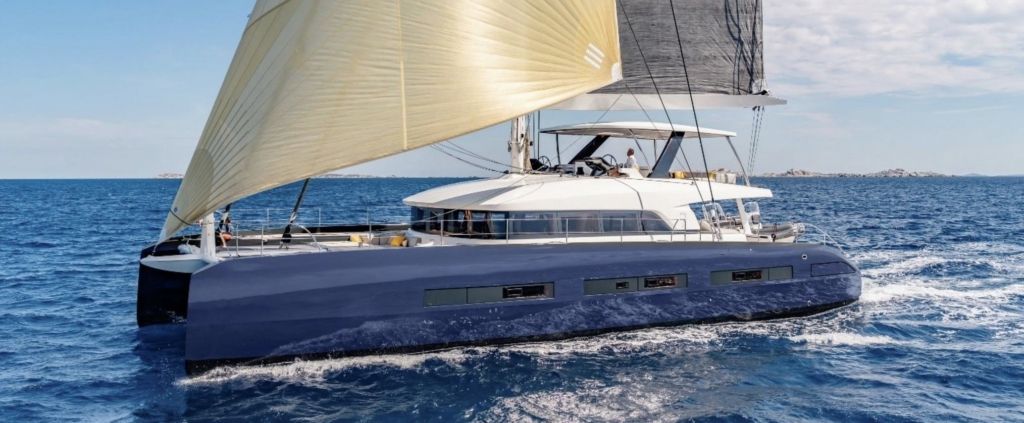 ---
Lagoon Premium Program!
With Lagoon Premium Program customize your Lagoon Catamaran
SIXTY & SEVENTY
Catamarans with multiple customizations!
The Lagoon Premium Program. Customization of your SIXTY or SEVENTY catamaran. The Lagoon teams will do everything possible to make it come true. With Club Lagoon you can discover a selection of more than 700 equipment options, to adapted to your catamaran model. Discover the comfort of home on your Lagoon!
We share some recent SEVENTY 7 customizations with you
---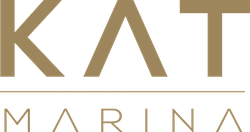 Do not hesitate to contact the KAT Marina team to profile your project
---