SEVENTY 7
THE PINNACLE OF THE SAILING CATAMARAN
LAGOON SEVENTY 7 AVAILABLE FOR SALE
UNIQUE, JUST LIKE YOU?
Lagoon Seventy 7 will be available in 2023 with customisable space, a fully customize space enabling you to create your very own SEVENTY 7.
This option is available in the "forward galley and crew quarters" version, as the customisable space of the aft portion of the port hull.
It is more than 23-metre yacht marks an important step for Lagoon towards a world in which elegance and refinement are the watchwords. Therefore Lagoon brought together an illustrious team for the design of its flagship. VPLP, Patrick le Quément and Nauta Design, and most importantly all have strived to produce a catamaran where harmony reigns between the interior and exterior living spaces and innovation enhances comfort and life at sea.
In other words Lagoon has built an exceptional catamaran, elegant and powerful, capable of offering good performance in both, medium and light, weather conditions.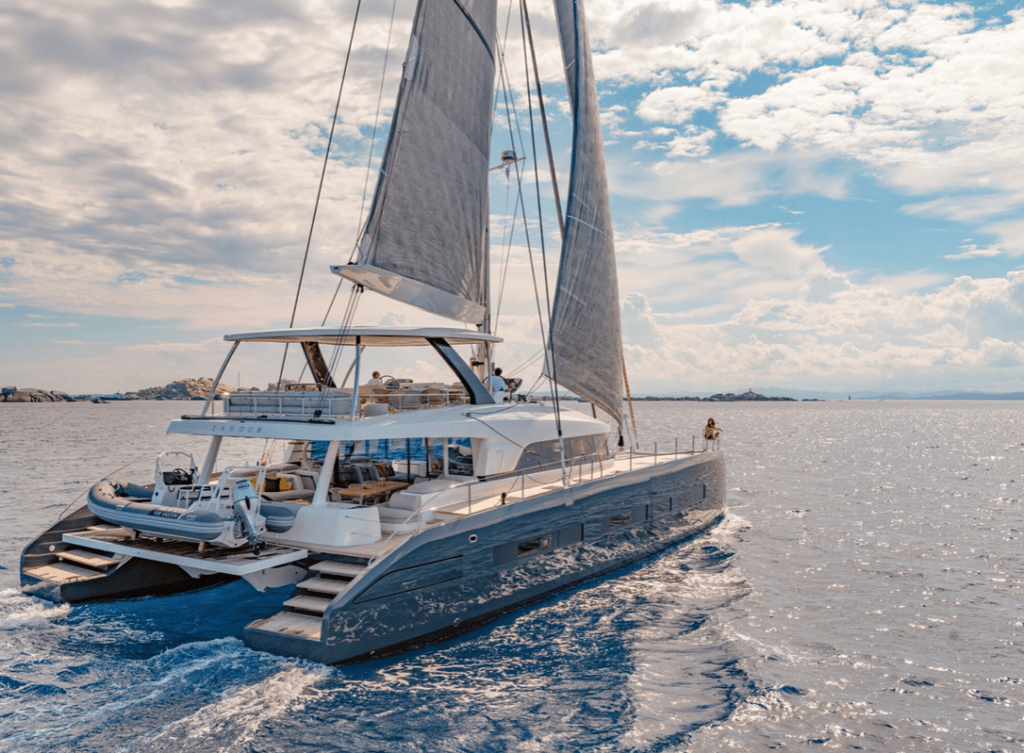 ---
A DESIGN WITH A CLASSIC ELEGANCE
THE INTERIOR
The blend of elegant details and finishes and the refinement of the materials provide you with a comfortable and harmonious interior. A luxury interior with optimised layout to create a true living space, infinitely spacious and bright.
A salon with large windows and exceptional headroom, providing an outstanding panoramic view. A real owner's suite, independent of the rest of the vessel, providing access to the sea with an optional private beach with a flexible space enabling the creation of an additional private area for the owner's suite, connecting directly to the saloon and the forward cockpit.
Different layouts available with 3, 4 or even 5 guest cabins, each fitted with an island bed, a desk, ample storage spaces and complemented by a private bathroom. A crew area with more comfort and space: a true suite, located at the forward or aft end of the boat depending on the desired layout, as there are 2 layout options.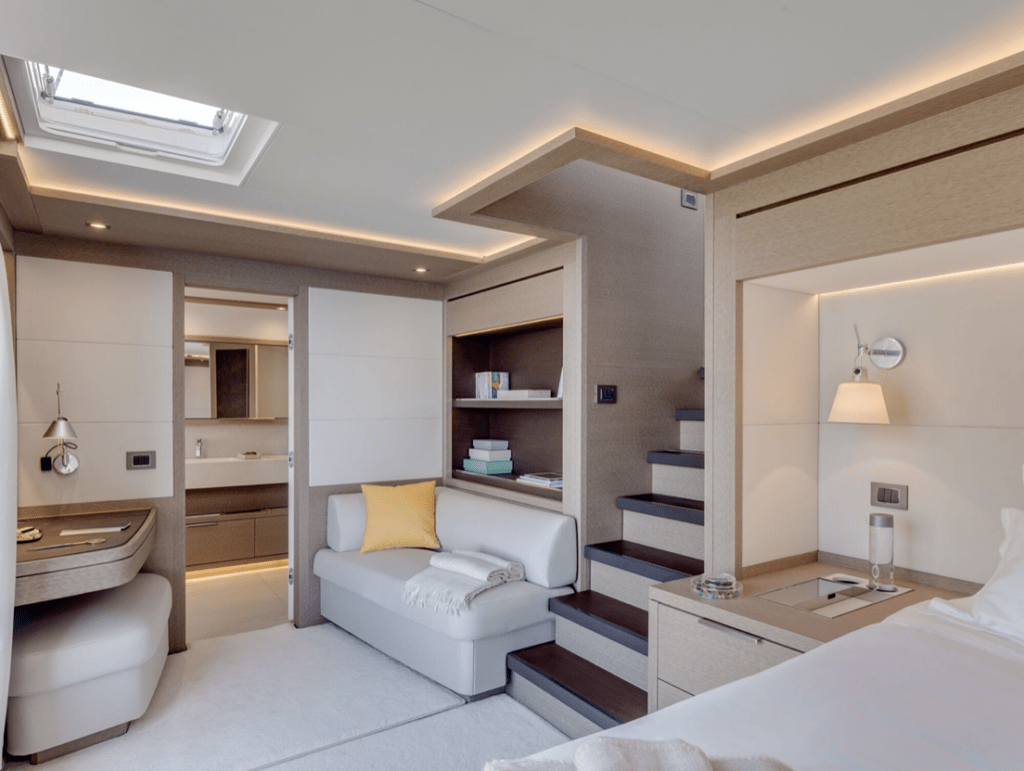 EXTERIOR
Connected spaces that become one, from the aft deck to the trampoline forward. A massive flybridge affording an impressive additional living space, while remaining an integral part of the boat.
The forward cockpit, directly accessible from the deck and the saloon, providing an outstanding view to the horizon. Large hull portholes that allow generous amounts of light into the interior spaces.
Direct access to the sea from the owner's suite through the hull door, the SEVENTY 7's private beach: a little technological gem available as an option.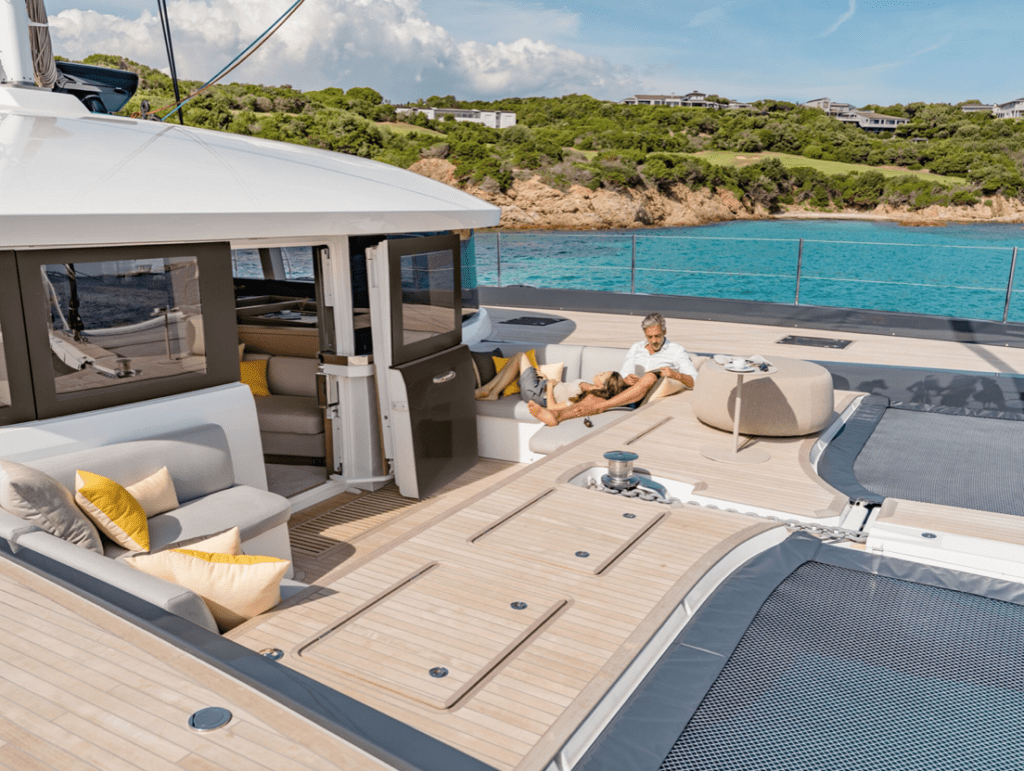 ---
AWARDS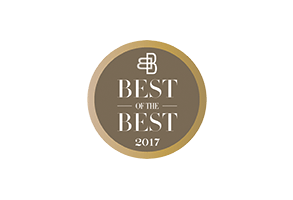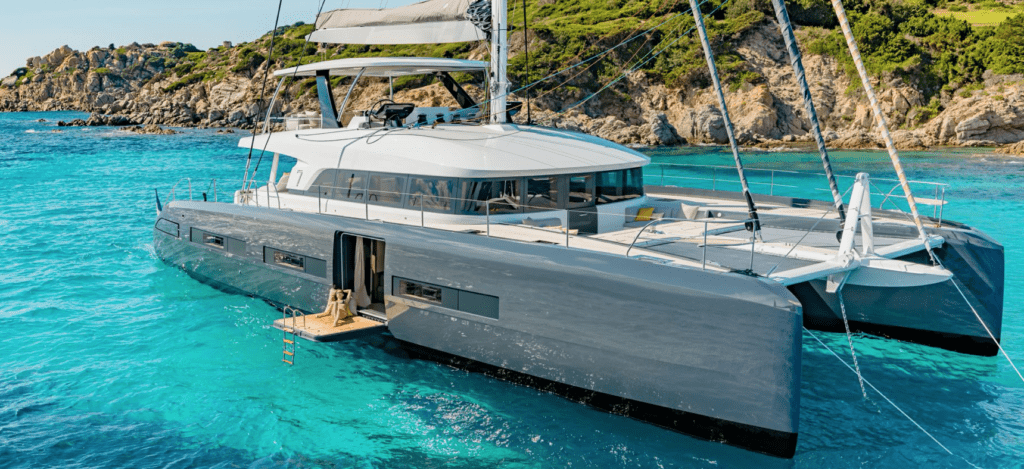 Lagoon Seventy 7 available in 2024
---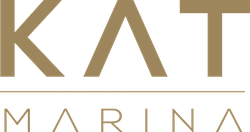 Do not hesitate to contact the KAT Marina team to profile your project
---