JEANNEAU DB/43 WITH FIVE-STAR ACCOMODATION
Jeanneau DB/43 more confort. Jeanneau is reviving the iconic DB name, born in the 1980s. Inheriting all of the savoir-faire of the brand, this new model delivers power, elegance, setting a new milestone in the segment of premium day boats by reinterpreting them. The DB/43 stands out with its design, its interior volumes, its living areas, and its clever features and functions. Offering a new experience in day boating, it meets the demands of boaters, today and tomorrow.
Jeanneau DB/43, a quick glance of look at the future shape of luxury powerboats. Watch a sunset, then relax while stargazing, rocked by gentle waves. Surround yourself in exceptional comfort and refined details within fully equipped cabins aboard your DB/43.
indirect lighting, and particular attention to fit and finish combine to enhance the interior.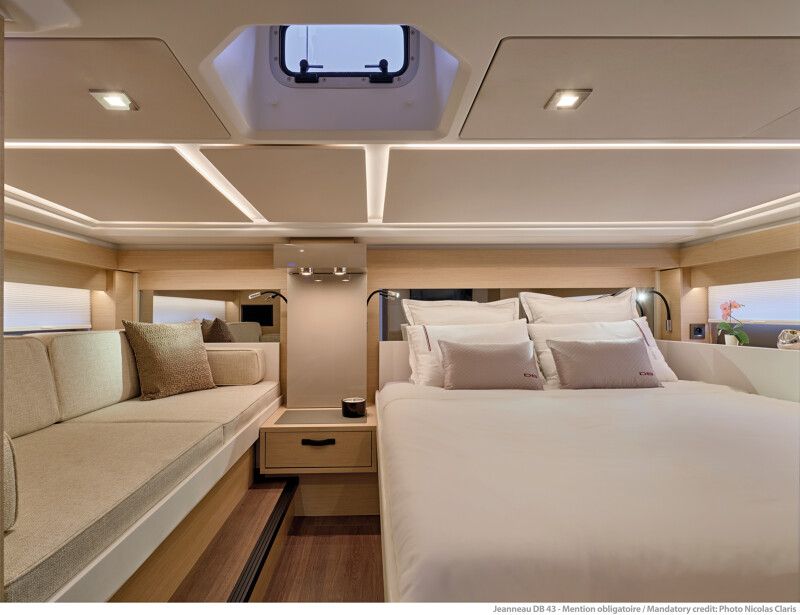 DB/43 CONFORT AND WELL-BEING
Luxurious leather upholstery, finely honed woodwork. The DB/43 is a testament to the careful consideration paid to each detail, at every step in its development.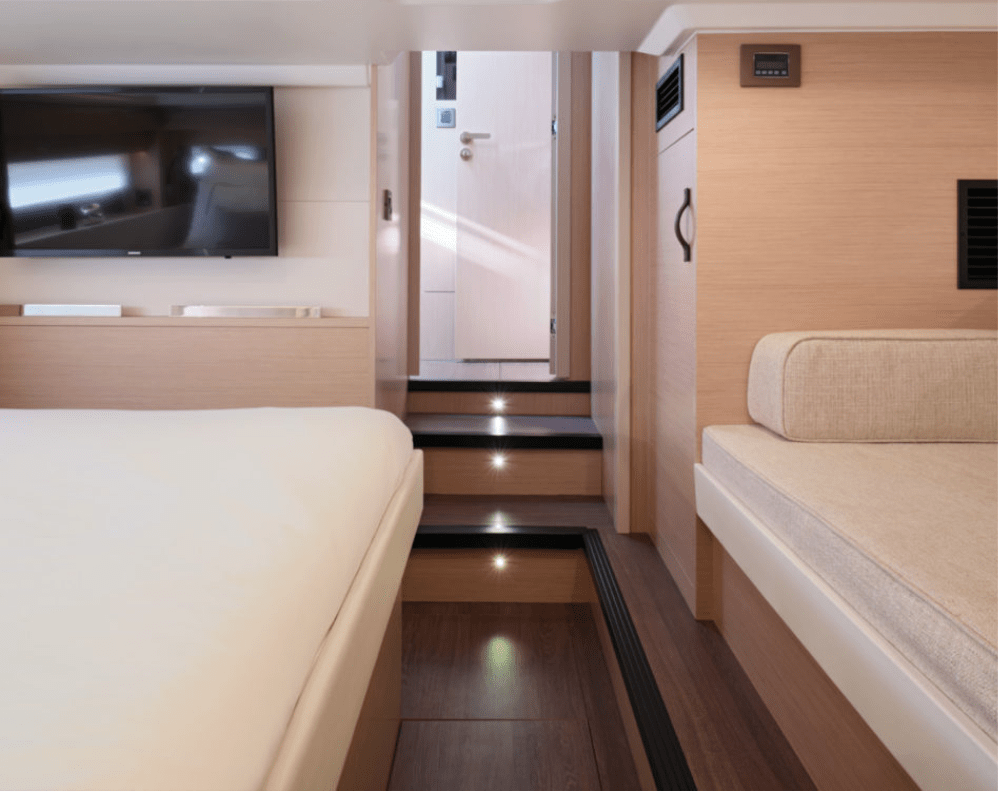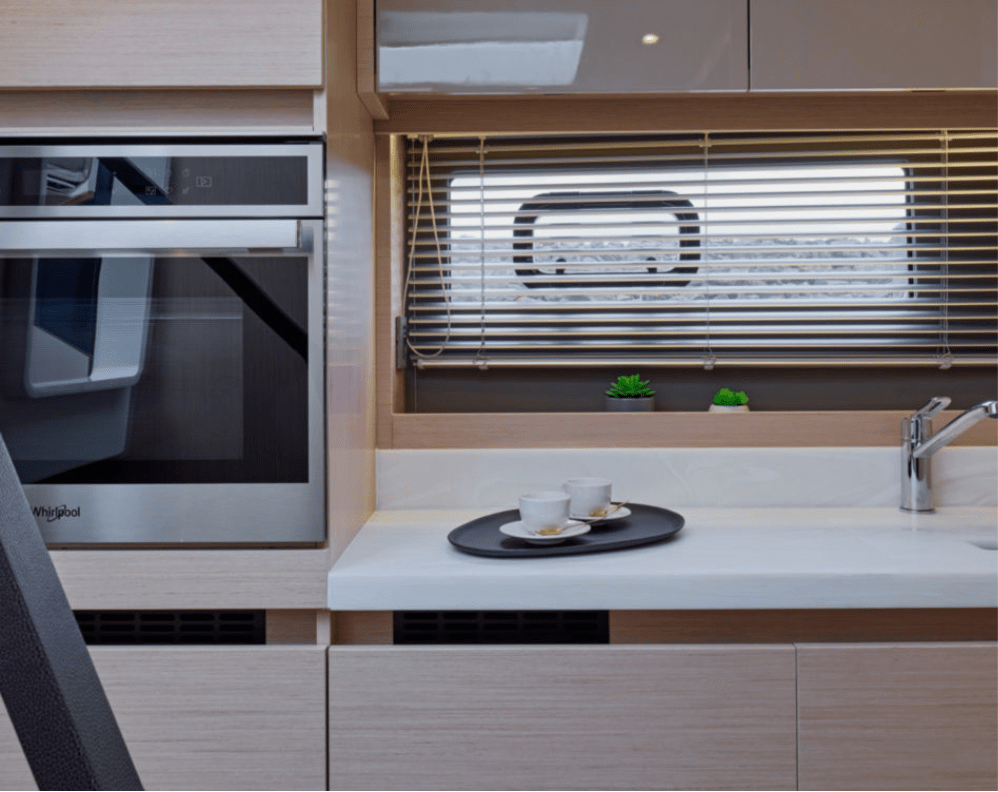 ---

EXPANDED HORIZONS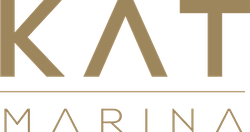 ---
YOUR JEANNEAU DEALERSHIP ACCOMPANIES YOU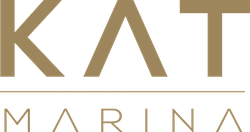 Do not hesitate to contact the KAT Marina team to profile your project.
Discover the following Jeanneau boats:​