SUN ODYSEEY 490 FOR LONGER CROSSINGS
The Sun Odyssey 490 is perfect if you're thinking of taking a break to do a long crossing.
This sailboat has a lot of benefits to make your self confortable. With easy flow of movement on board, comfortable cruising, and clever layouts, just relax and enjoy the trip.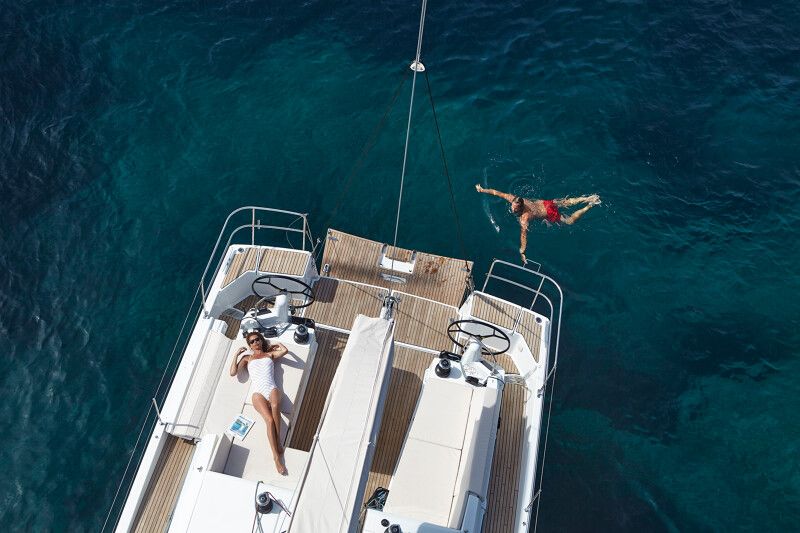 PURE RELAXATION AND PERFORMANCE
Well-protected and secure while cruising, the cockpit transforms into a living area for pure relaxation when at anchor, with a sundeck, a wide swim platform, and additional options to make sunny stops more enjoyable, including a cooler and bottle holder. Aboard the Sun Odyssey 490, it's la dolce vita. But this sailboat is also, or especially, a proud cruiser designed for longer crossings: stable, high-performance, and safe. It is responsive at the helm and easy to handle, despite its size and whether cruising or at port, notably with a bow thruster, located aft.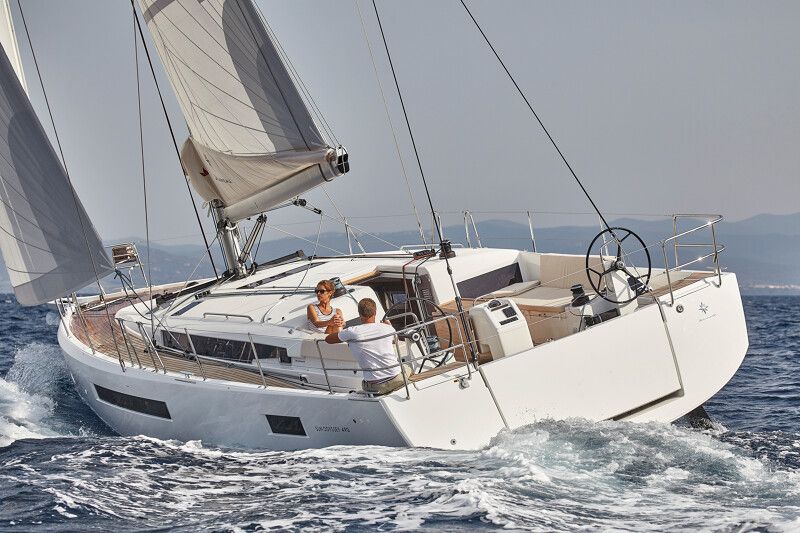 New advantages, comfortable and functional cockpit. Cockpit with a wide swim platform. An ideal relaxation area on deck.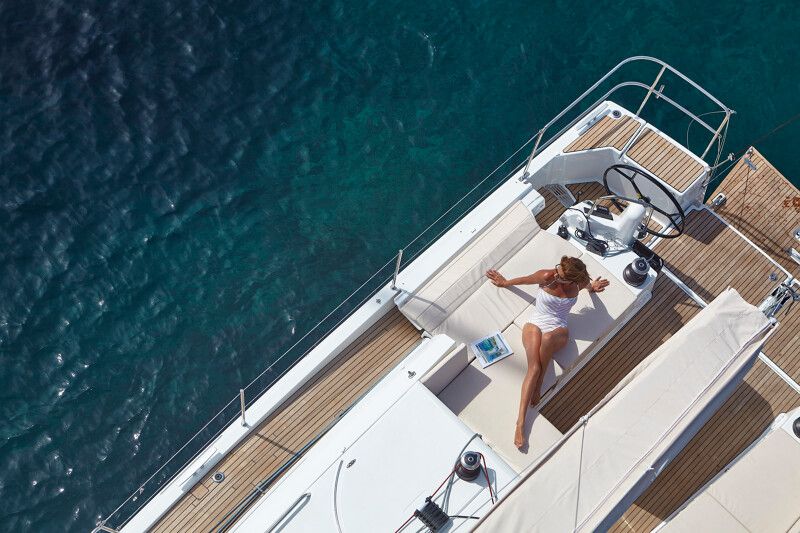 ---
CRUISING YACHT
With a cruising yacht such as the Sun Odyssey 490, the hull shape will allow good speeds and controllable handling in mid-range breeze compared to previous models and some of the competition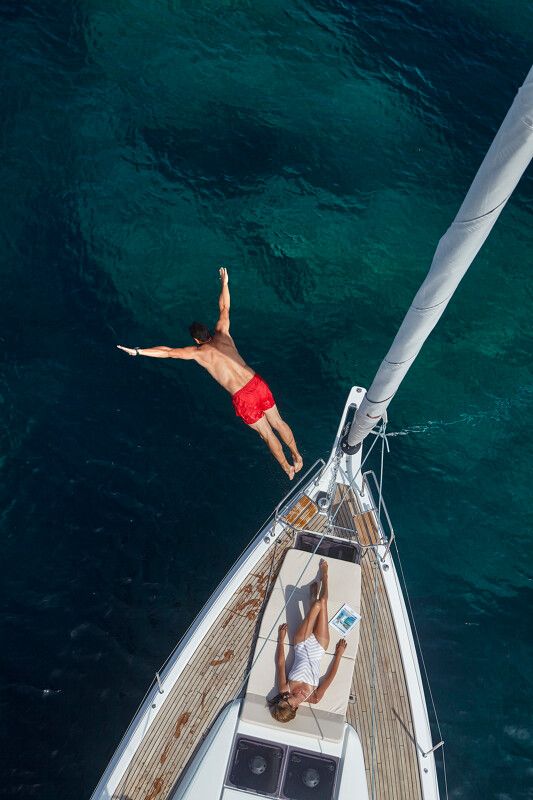 There are 2 rigging options to choose from:
Conventional rigging: the mast and boom are made of aluminium while the standing rigging is made of stainless- steel wires.
The Sun Odyssey 490 has a High-performance rigging: the mast is made of carbon with an aluminium boom and the standing rigging is made of textiles (except for the forestay which remains a wire) (70cm difference in height between the two mast versions).
All manoeuvres lead back to the helmsman who enjoys an unobstructed 360° view at the helm.
SUN ODYSSEY 490 EXTERIOR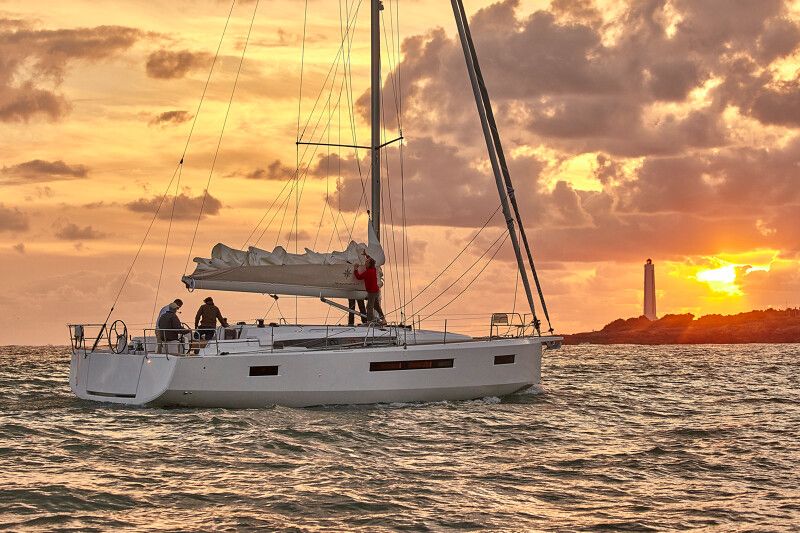 SUN ODYSSEY 490 INTERIOR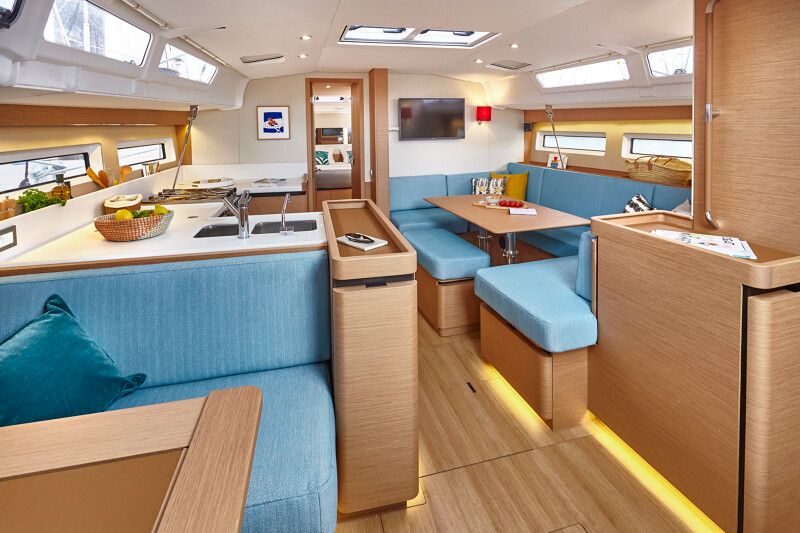 ---
WHY A SUN ODYSSEY 490?
YOUR JEANNEAU DEALER ACCOMPANIES YOU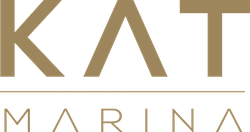 If you have any questions about the Jeanneau's Sun Odyssey, please do not hesitate to contact your KAT MARINA dealer. The teams will be at your disposal to guide you as best as possible in your choices according to your projects.
---
---