PURE PERFORMANCE, PURE EXPERIENCE
Head for adventure, aboard a Jeanneau Merry Fisher 895 sport!
Truly SUVs of the seas, this series of safe and versatile outboard power boats is designed for you to pursue all your passions on the water. Fishing, excursions, diving, kayaking, kitesurfing… they adapt to suit all preferences, but they also offer comfort and an easier pace of life, for well-deserved rest and relaxation.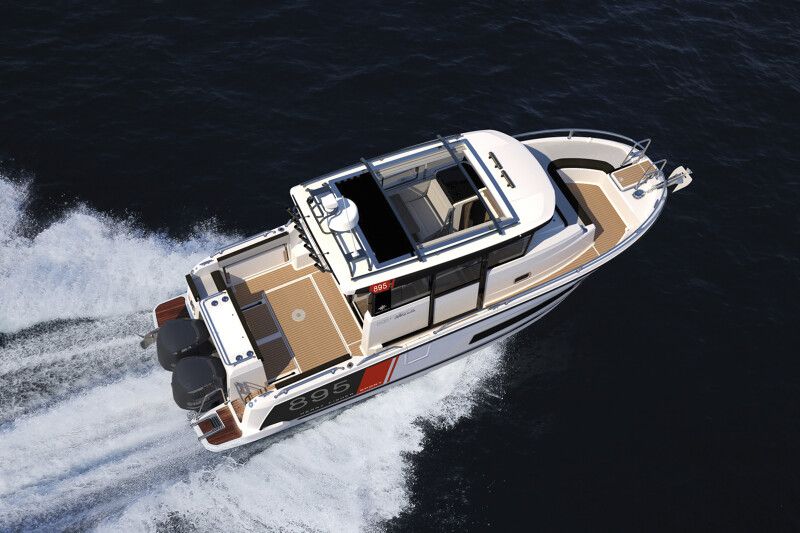 READY FOR ACTION?
Boasting an adventurous profile, with an inverted windscreen, the Jeanneau Merry Fisher Sport is entirely turned toward action and adventure.
Versatile, practical, and safe, they feature copious storage, roof racks, as well as handrails and deeply recessed side decks to facilitate moments into a vast, open exterior space, cockpit equipped with removable bench seating and tables, transforms in just a few moments into a vast, open exterior space.
The open wheelhouse, flush with exterior living areas, houses the helm.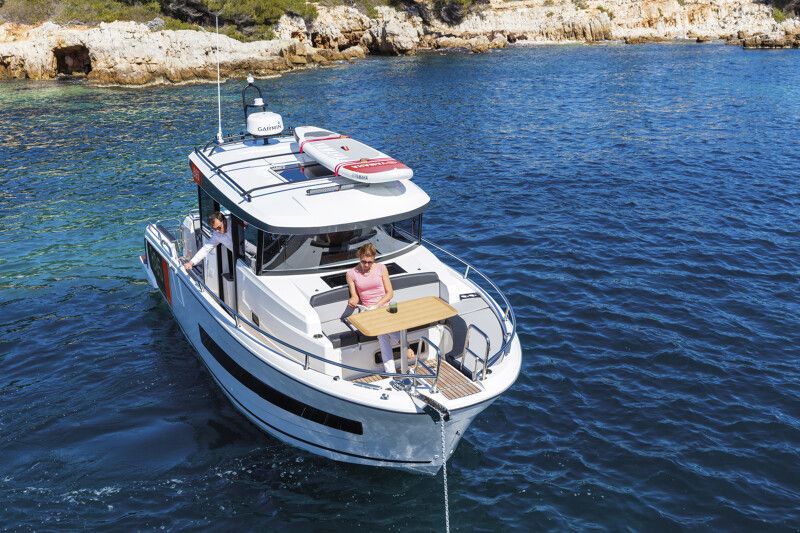 SPORT CRUISER FOR THE WHOLE FAMILY
The Jeanneau Merry Fisher 895 Sport multiplies the innovative proposals: With a side door next to the cockpit, cutting door, flush rear platforms, sliding and comfortable rear seat.
Take a sport fishingtrips, anchoring with family or friends, short cruises, kayak adventures, with all the comfort onboard!
This JEANNEAU MERRY FISHER 895 SPORT stands out for its sporty silhouette, warm and comfortable interior.
It also has a comfortable living room with seaviews where you can relax.
The kitchen and the entire living area multiply the storage.
The Jeanneau Merry Fisher 895 Sport has 2 large double cabins and a bathroom with a shower.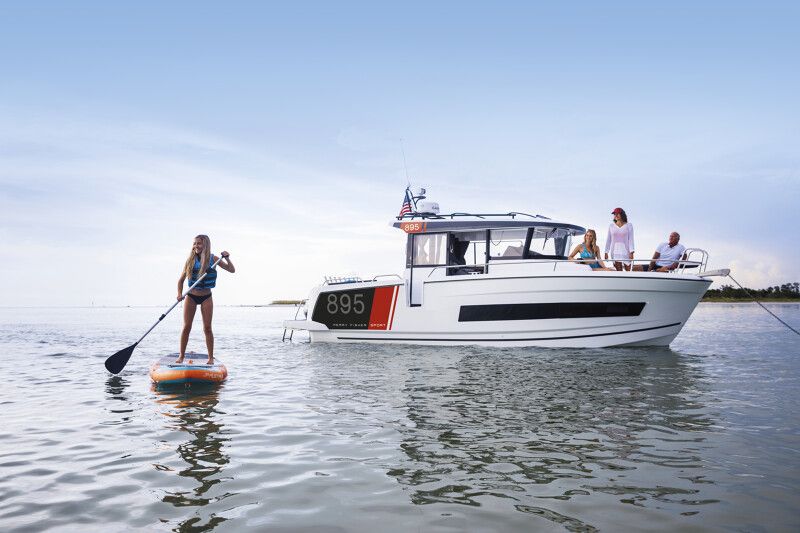 ---
AFTER THE DAY'S ACTIVITIES, COMFORT ON BOARD
The Merry Fisher 895 Sport gives each member of the family the ability to pursue their passions to the fullest… and then to enjoy a well-earned rest. Two fully enclosed, spacious double cabins, brightly lit by large windows in the hull, guarantee restful nights. An equipped head compart-ment and a galley space enable you to extend your time on the water over a weekend or longer. This boat features all the amenities you need for sharing unforgettable experiences together on the water.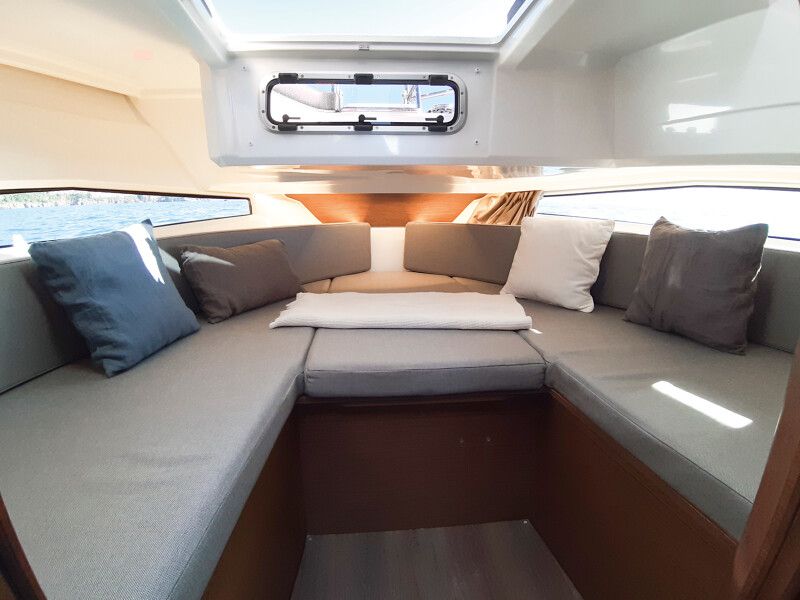 JEANNEAU EXCELLENCE IN POWER BOATS
---
JEANNEAU PURE EXPERIENCE
YOUR JEANNEAU DEALER ACCOMPANIES YOU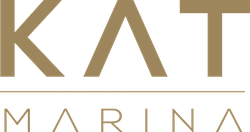 If you have any questions about the Jeanneau Merry Fisher 895 Sport, please do not hesitate to contact your KAT MARINA dealer. The teams will be at your disposal to guide you as best as possible in your choices according to your projects.
---
---