NEW JEANNEAU YACHT 60, JEWEL TO BEHOLD
SAIL TO SUBLIME LOCATIONS, TOWARD AN EVER-MORE SUBLIME HORIZON WITH THE NEW JEANNEAU YACHT 60
INNOVATION / PASSION
Jeanneau will surprise you with the new Jeanneau Yacht 60. They offers a new look, an unmatched design for a pure, unique sensation of symbiosis with the sea. You will dazzled by her sleek silhouette and her elegant, sinuous lines, adapted to all sailing and cruising programmes.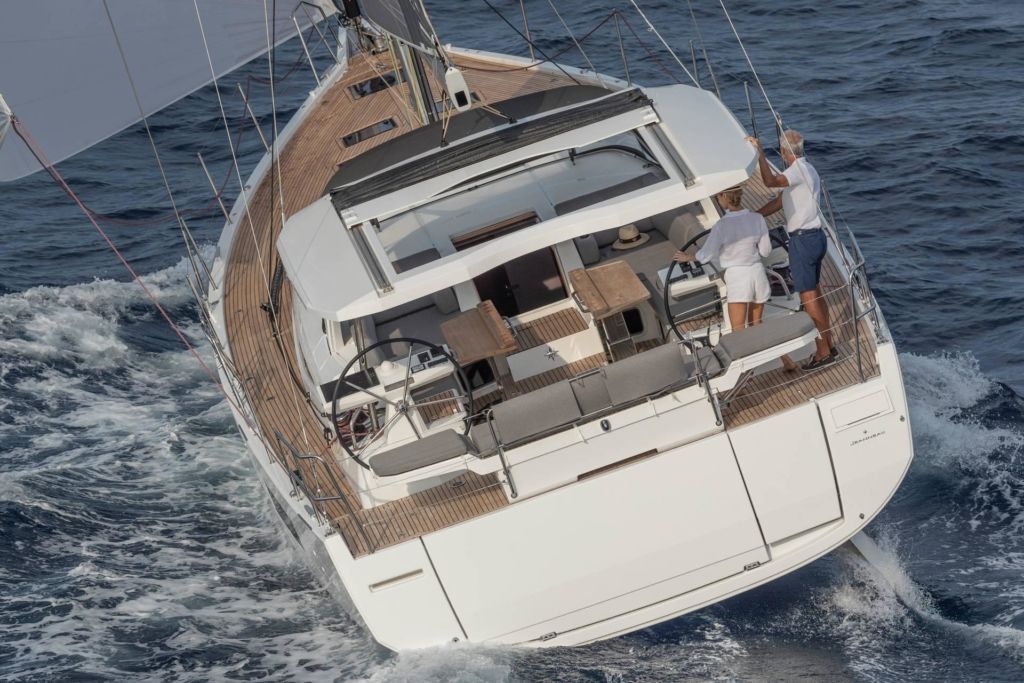 ELEGANCE / CONVENIENCE
The new line of Jeanneau yacht, incorpore innovation, a sophisticated aesthetic and the beauty of sculped surfaces. The new era of Jeanneau design, is offering a multitude of configurations to suit every desire.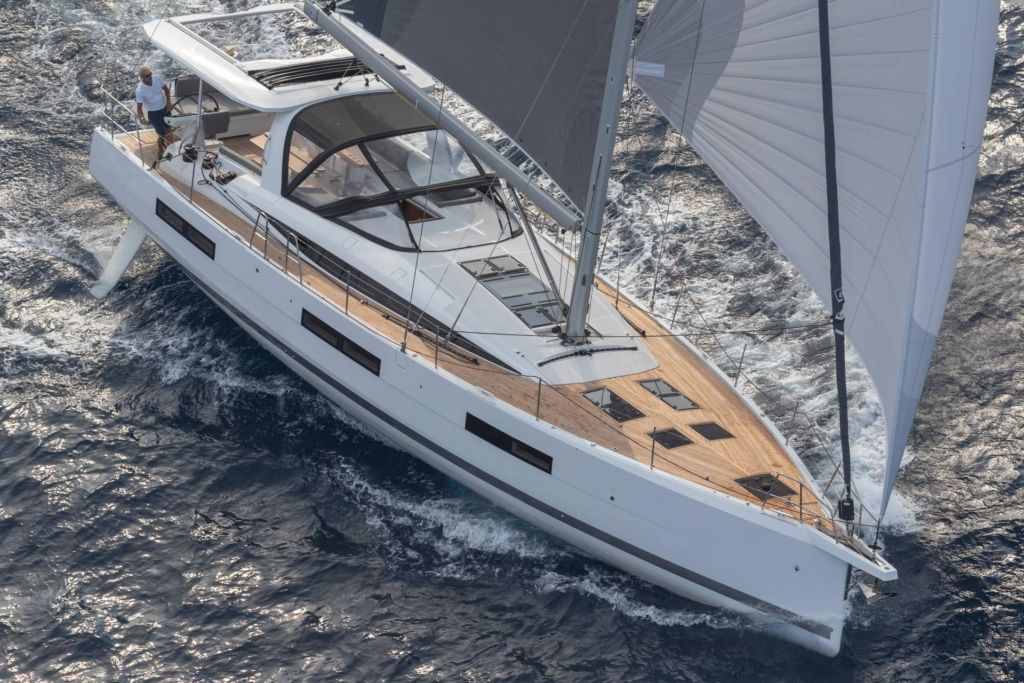 HARMONY / INGENUITY
Harmonious elements enhance her generous modular interior. The interior gleams with natural light. You will feel this perfect balance aboard your yacht.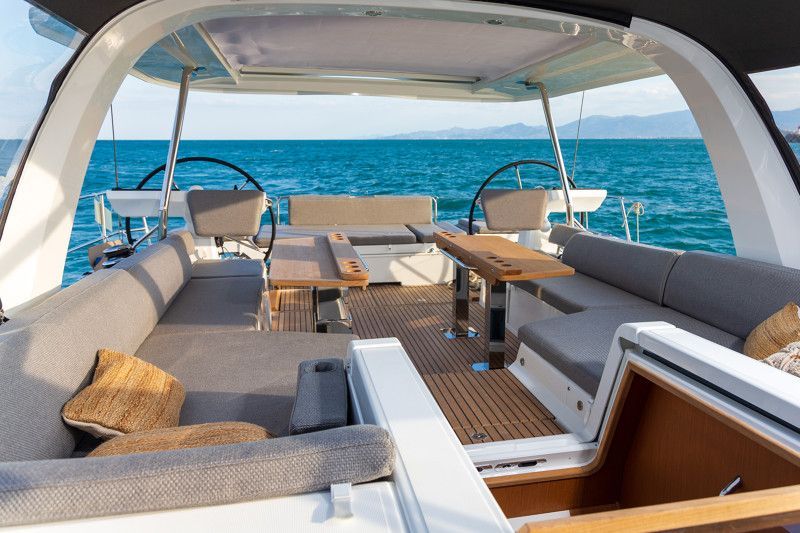 ---
---
YOUR JEANNEAU DEALERSHIP ACCOMPANIES YOU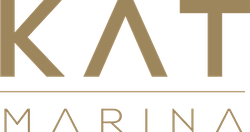 Do not hesitate to contact the KAT Marina team to profile your project
---
A NEW MODEL TO DISCOVER
Jeanneau 65 available 2022
---