A 50TH ANNIVERSARY FOR THE GRAND PAVOIS LA ROCHELLE WITH MANY INNOVATIONS!
We are very pleased to welcome you to discover and test our new NEEL Trimarans, including NEEL 43 best sailboat of the year.
during the Grand Pavois La Rochelle Boat Show from Sep. 27 to Oct. 2 – 2022.
We offers you the possibility of testing the Trimarans at sea before you decide to buy it.
Take your time to make sure how well the trimarans handle sea in real life conditions through our sea trial. We will more that happy to host you on water demo.
Come and discover the latest innovations in motor yachts and catamarans at The Grand Pavois La Rochelle2022 and it's 50 anniversary.
---
ABOUT THE GRAND PAVOIS LA ROCHELLE 2022
The Pavois La Rochelle was funded in 1973 by Henri Amel, Roger Mallar, Michel Dufour and Fernand Hervé in the midst of the oil crisis. La Rochelle's shipyards took the lead and formed the hard core of an independent professional association whose aim would be to coordinate and promote the interests of the water sports industry. They created the Grand Pavois association. Its ambition? To create an in-water show where it would be possible to boatyard managers, discover the boats in-water.
Over the years, the Grand Pavois La Rochelle has become a major event in the international water sports calendar and is one of the top 5 international in-water boat shows.
80,000 VISITORS expected with 300 BOATS EXHIBITED in-water 12 THEMATIC SPACES (sailing, fishing, board sports, traditional boats, tourism, sustainable sailing, etc.).
---
THE GRAND PAVOIS LA ROCHELLE 2022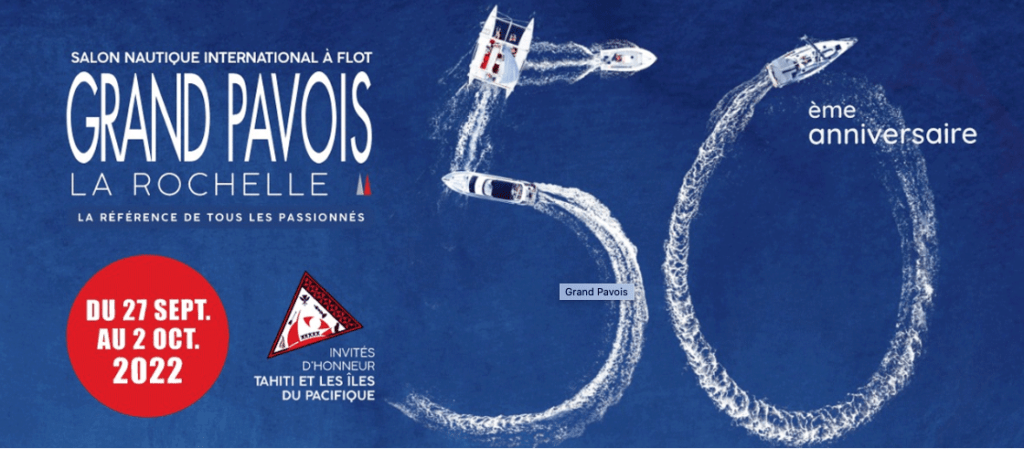 ---
THE GRAND PAVOIS LA ROCHELLE AEREAL VIEW
---
KAT Marina is proud to present the best of the following brands at the Grand Pavois La Rochelle 2022 Onboard tours will be available by appointment. To secure your personal appointment, please book your day at the link bellow.
See you soon!
A unique opportunity to discover Neel trimarans​:​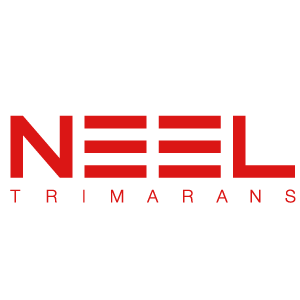 ---
LE ACOMPAÑA SU CONCECIONARIO JEANNEAU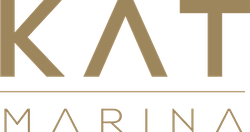 Do not hesitate to contact the KAT Marina team to profile your project
---