INVITACIÓN TO VALENCIA BOAT SHOW
Valencia Boat Show 2022, come and discover new best boats from the best brands from Oct. 28 to Nov. 1 2022 at La Marina de Valencia.
We offers you the possibility of testing the boats at sea before buying them. Also acmes to An area dedicated to multihulls with latest models of the big trademark.
If you have passion for Yachting, at the Valencia Boat Show, there is a dedicated area to the exhibition of new boats, engines, electronics, services and maintenance, with direct access to the sea. A workspace with a sheet of water dedicated to professionals, and focused on the knowledgeable visitor and user of nautical services as well as industry professionals.
You will have the opportunity to be part of the biggest exhibition Boat Show in Europe with 22,300 visitors in the last edition + 10,000 attendees to the concerts of the Festa Aniversari of La Marina de València.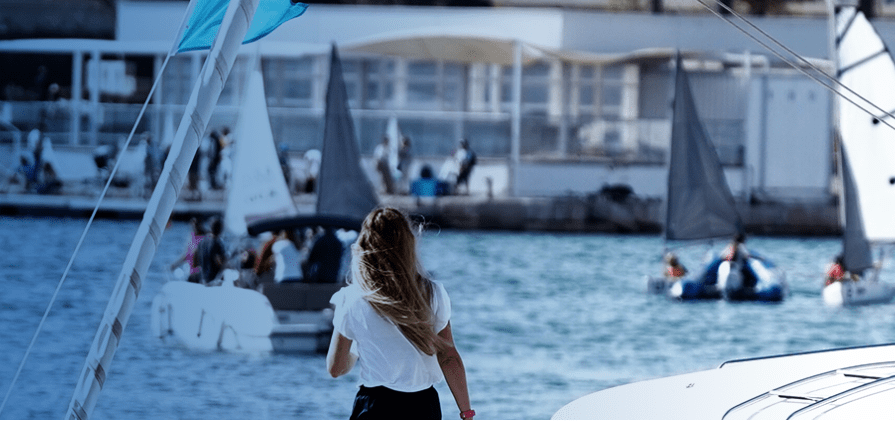 ---
About Valencia Boat Show 2022
The Valencia boat show, which was originally part of the Valencia Motor Show (Feria del Automóvil de Valencia) between 2002 and 2008, was first known as the Valencia City Floating Exhibition (Exposición Flotante Ciudad de Valencia). The first show to be held as an independent event back in April 2009 was co-organised by the Spanish marine business union (Union de Empresas Nauticas – UEN) and the Consorcio Valencia 2007, the organising body managing Valencia's interior harbour; a strategic alliance that continues until the pandemic in 2020 forced the organizers to once again reinvent the event, which was held virtually, becoming the first 100% virtual boat show in the world.
The Valencia Boat Show returned in 2021 to its face-to-face format, with 30% more exhibition space and once again breaking the record for exhibitors and brands present. The public turned upside down again with the event, which registered a new mark in its history, with 22,570 visitors..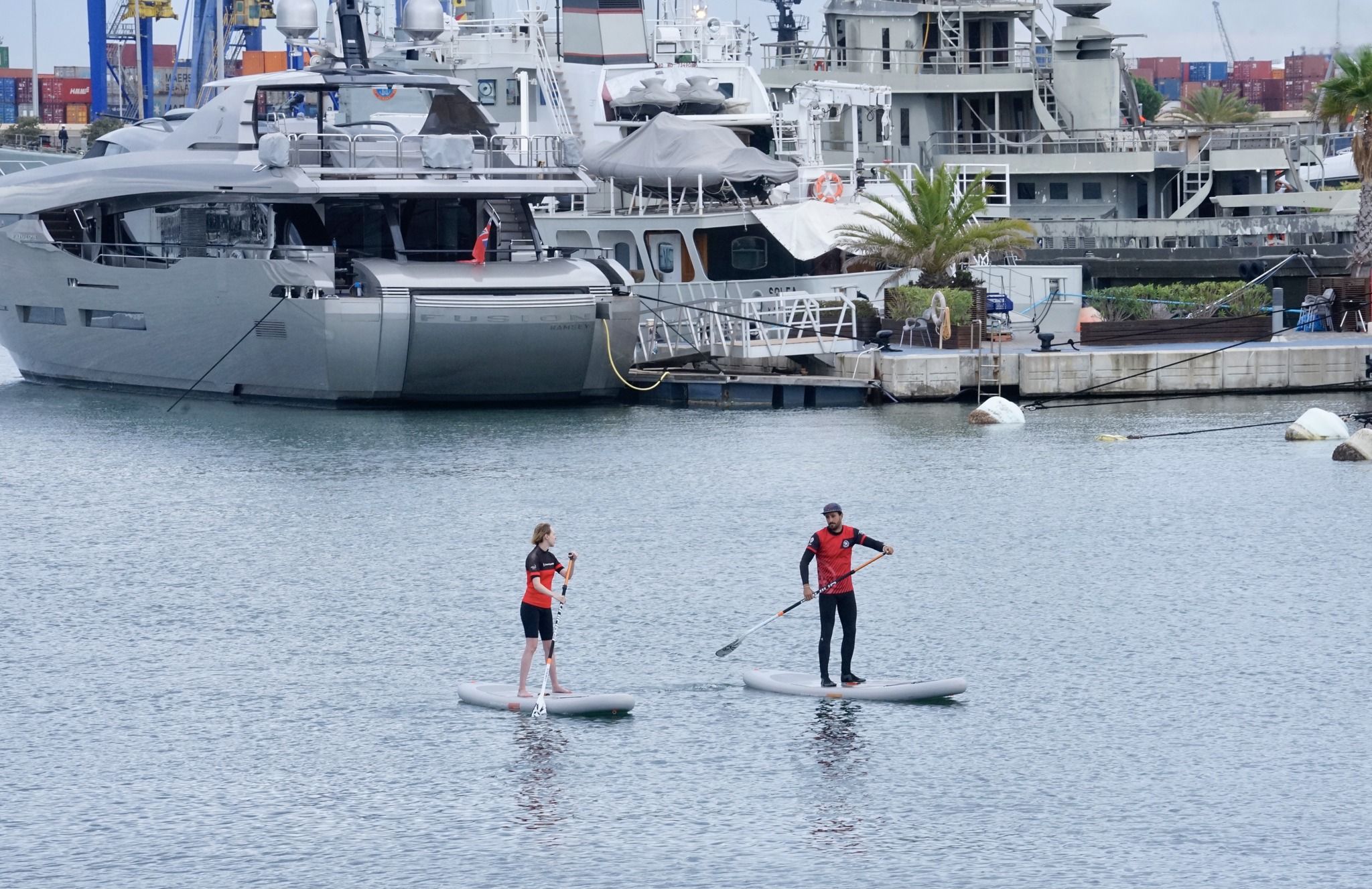 ---
VALENCIA BOAT SHOW 2022 : With more than 22.000 Visitors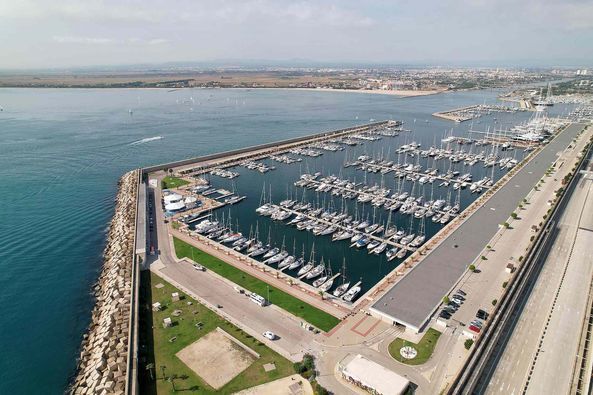 ---
KAT Marina is proud to present the best of the following brands at the Valencia Boat Show 2022 Onboard tours will be available by appointment. To secure your personal appointment, please book your day at the link bellow.
See you soon!
A unique opportunity to discover new Boats:​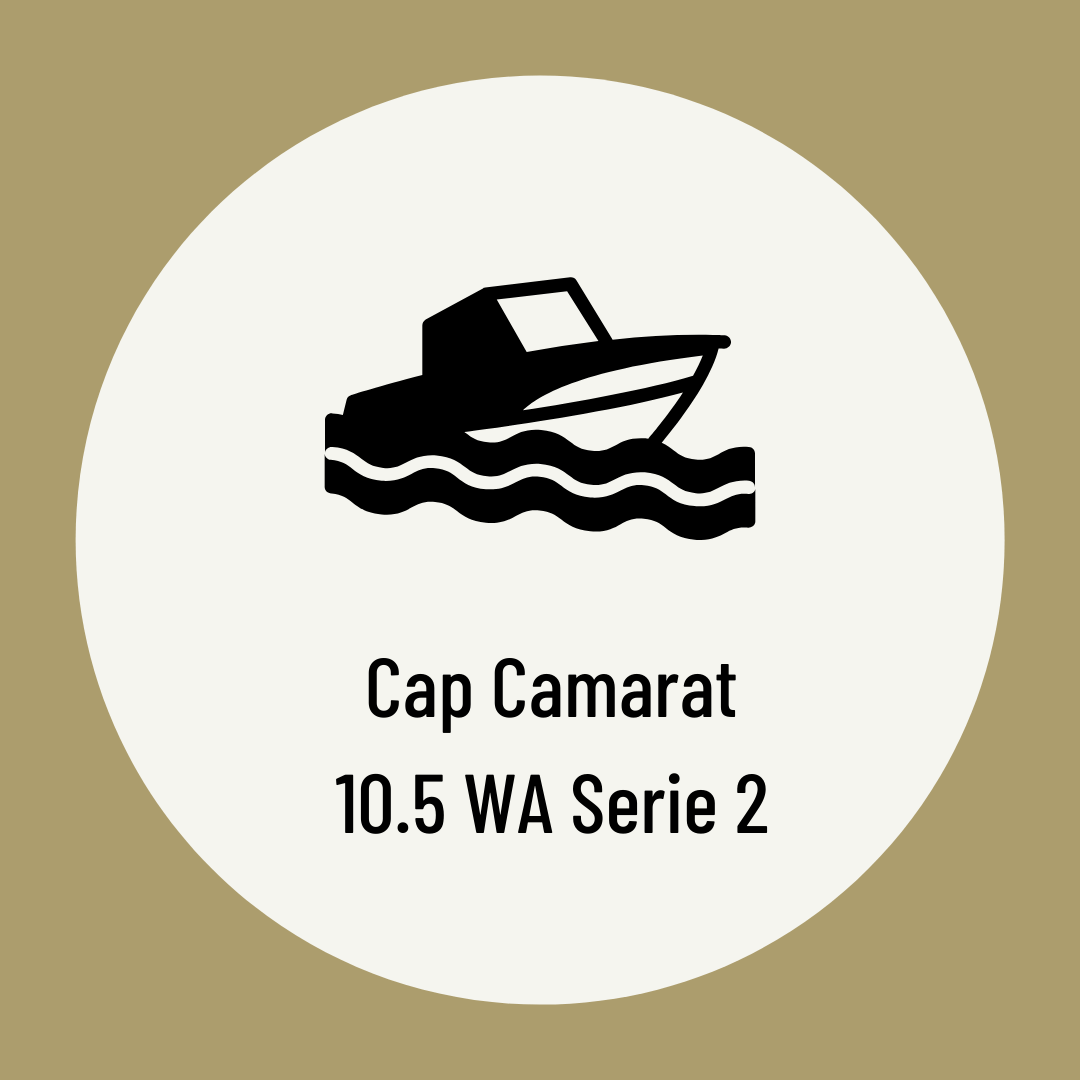 YOUR DEALERSHIP ACCOMPANIES YOU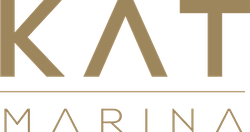 Do not hesitate to contact the KAT Marina team to profile your project
---