Lagoon Premium Program! Equip and customize your catamaran
Lagoon launches the Premium Program option for For all catamarans over 50 feet. A dedicated platform team in Lagoon allows the owner to be accompanied throughout the process of defining their boat (with more than 700 customization options available). The accessible platform in your Club Lagoon space allows you to follow the construction of your catamaran until it is delivered. You can request to modify the specifications of your boat and to customize it. Lagoon is developing this option in the Club Lagoon, open to all Lagoon owners.
The Premium Program also gives you the option to equip your catamaran for the most optimal delivery possible. In this way, your boat will be ready to sail with everything you need already on board: bedding, dishes, safety equipment, yacht toys, decorations, provisions, etc.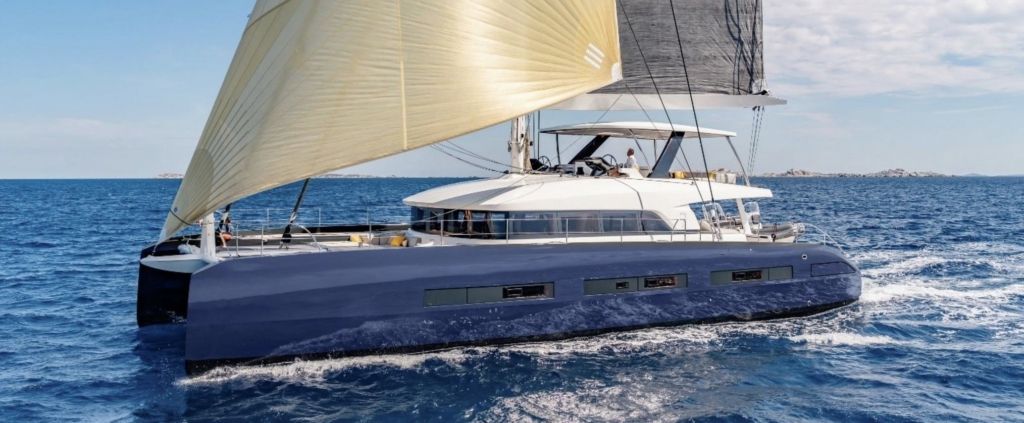 ---
Lagoon Premium Program!
Customize your Lagoon Catamaran
SIXTY & SEVENTY
Catamarans with multiple customizations!
The Lagoon Premium Program. Customization of your SIXTY or SEVENTY catamaran. The Lagoon teams will do everything possible to make it come true. With Club Lagoon you can discover a selection of more than 700 equipment options, to adapted to your catamaran model. Discover the comfort of home on your Lagoon!
We share some recent SEVENTY 7 customizations with you
---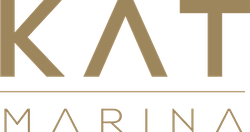 Do not hesitate to contact the KAT Marina team to profile your project
---